For members
'Right to French' : When is it illegal to use English in France?
The French are notoriously proud of their language and several bodies to exist to safeguard it from the looming threat of English words and phrases - but is it ever actually illegal to use English in France?
Published: 7 June 2022 12:07 CEST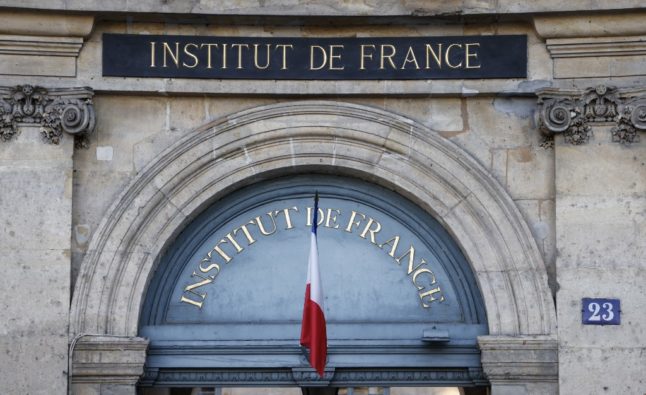 The Institut de France, which houses the Academie francaise(Photo by Ludovic MARIN / AFP)
French AOP cheese the latest victim of France's drought
Your cheeseboard board might have to go without a classic French cheese for some time, after production was halted due to the impacts of drought. 
Published: 12 August 2022 11:48 CEST
Updated: 15 August 2022 09:58 CEST