For members
MAP: The parts of France with more cows, sheep or pigs than people
France is known as an agricultural nation - but just how agricultural has been revealed in a series of maps.
Published: 1 June 2022 13:48 CEST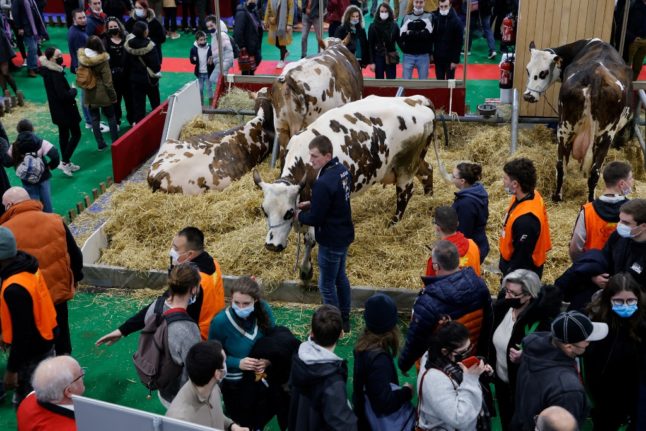 Cows at the 58th Salon de l'Agriculture in Paris earlier this year. (Photo: Ludovic Marin / AFP)
Sun, sea and mountains: Where France's politicians go on holiday
After an unusually late session that continued into August, the French parliament has now paused for the summer holidays - and the government is heading for the beach, the mountains and the islands. Here's where the great and the good of France (well, the politicians anyway) take their holidays.
Published: 5 August 2022 12:39 CEST