For members
ANALYSIS: Is France food self-sufficient?
The war in Ukraine and, in the longer term, climate change have prompted concerns about supplies and cost of food - but would France be able to produce enough to feed its population if necessary?
Published: 25 May 2022 16:34 CEST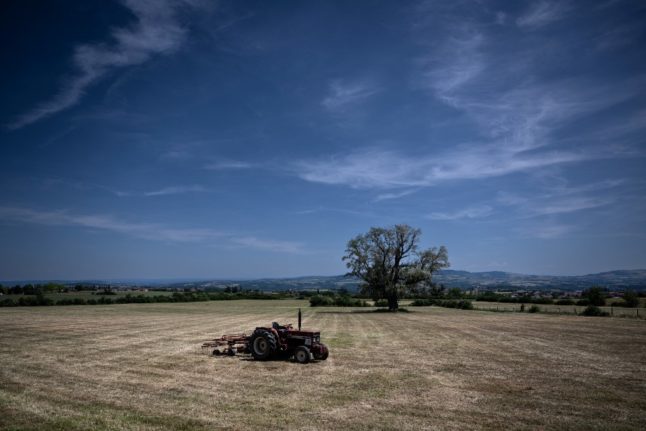 (Photo: Jean-Philippe Ksiazek / AFP)
For members
What does the AOP/AOC label on French food and wine mean – and are these products better?
If you're shopping in France it's highly likely that you will see food and drinks that proudly declare their AOP or AOC status - but are these products actually better than the rest?
Published: 19 January 2023 11:06 CET
Updated: 22 January 2023 09:07 CET