For members
Americans in France: What's the deal with health insurance?
Americans moving to France often have many questions about the healthcare system in France, what type of cover they need and what they should expect to pay.
Published: 27 January 2022 15:50 CET
Updated: 29 January 2022 09:51 CET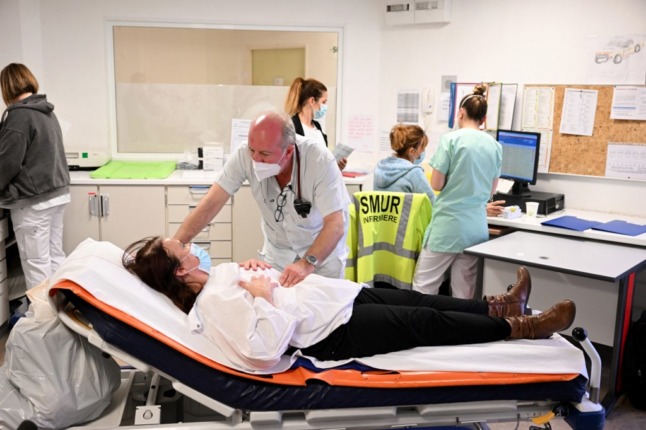 Photo: Nicolas Tucat / AFP
7 tips to keep your grocery shopping in France affordable
With rising inflation and cost of living, many people in France are desperate to keep their grocery bill low. Here are a few tips for how to avoid paying too much for food, drink and other everyday items.
Published: 19 May 2022 12:19 CEST