For members
What is France's PUMa healthcare system and am I eligible?
After Brexit many British residents in France may need to register for the PUMa healthcare system - but what is it?
Published: 24 September 2019 13:40 CEST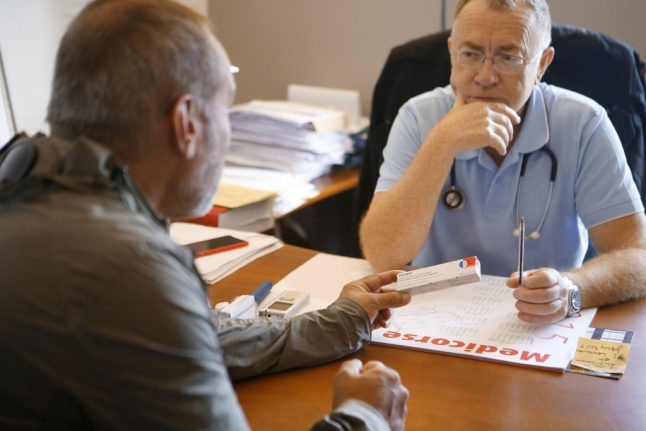 Accessing medical treatment in France could be about to get a lot more complicated. Photo: AFP
For members
Is new court ruling the end for Britons fighting to remain EU citizens?
The Court of Justice of the European Union confirmed on Thursday that Brexit really does mean that Britons are no longer EU citizens. Claudia Delpero looks at whether there's any other way they can keep their rights.
Published: 9 June 2022 21:19 CEST