For members
The French tax deadlines to remember this autumn
Autumn is here, and in France that means it's time to start thinking about taxes. There are three types of tax due on the horizon, and most people who live in France or own property here will owe at least one of them. These are the dates you need to remember.
Published: 15 September 2021 11:42 CEST
Updated: 19 September 2021 09:17 CEST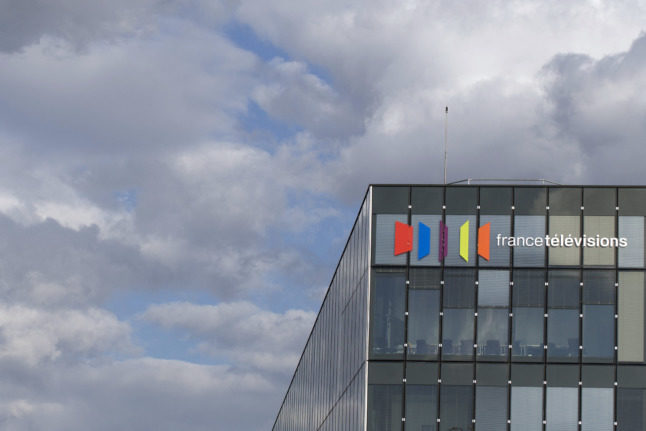 Photo: Kenzo TRIBOUILLARD / AFP.
For members
MAP: Where in France can you buy property for less than €100k?
While French cities such as Paris are notoriously expensive, there are many areas outside the cities where it is still possible to buy spacious homes for less than €100,000 - particularly if you don't mind a bit of renovation.
Published: 11 August 2022 11:57 CEST