For members
5 ways the Paris Metro catches out unwary tourists
As capital city public transport systems go, the Paris Metro is a good one - relatively cheap, it's also mostly efficient and quick. It does, however, have several quirks that can catch out unwary travellers and lead to fines from the notoriously unsympathetic transport police.
Published: 26 August 2021 15:41 CEST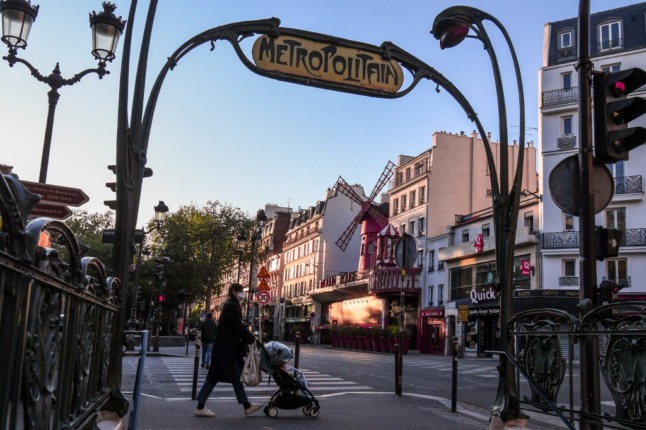 Photo: Alain Jocard/AFP
Weekend travel warning on French roads as summer getaway continues
The roads will be packed over the weekend France's roads watchdog has warned as tens of thousands of holidaymakers escape the cities and head for coast or countryside. 
Published: 22 July 2022 10:28 CEST