For members
The long and winding road towards changing France's cannabis laws
A group of French MPs has called for cannabis to be legalised in a report - just the latest in a series of twists and turns from the nation that has some of the toughest laws but the largest number of cannabis users in Europe. James Harrington looks at France's complicated relationship with the drug.
Published: 5 May 2021 13:39 CEST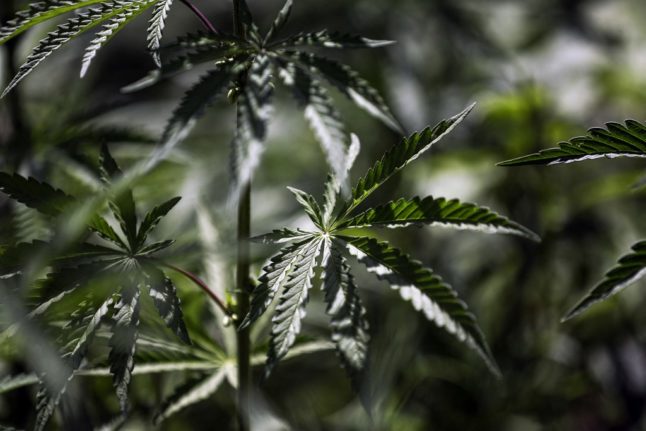 Photo: Joseph Eid/AFP
Awkward anniversary as French far-right marks 50 years
France's far-right leader Marine Le Pen said her anti-immigration party was "ready to govern" on Wednesday as it marked 50 years since its founding, an awkward anniversary that has highlighted her troubled relationship with her father.
Published: 6 October 2022 08:47 CEST