For members
Are there really 270,000 unclaimed appointments for Covid vaccinations in France?
The French media has flagged up thousands of spare appointments, but among those in eligible groups the biggest complaint is not being able to find an appointment slot.
Published: 28 April 2021 17:10 CEST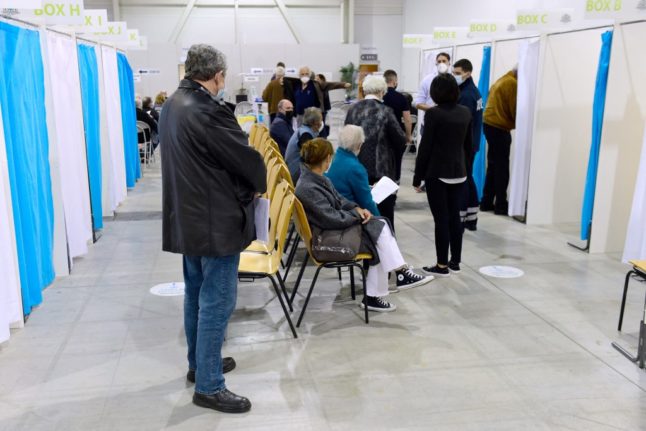 Vaccine centres in France give thousands of doses a day. Photo: Nicolas Tucat/AFP
'Public opinion is ready' – These French senators want to legalise marijuana
A group of 31 French senators of the Socialist, Green and Republican parties have come together to write a statement calling for the legalisation of marijuana in France.
Published: 11 August 2022 10:40 CEST