For members
ANALYSIS: Are crime rates really spiralling in France?
A spate of recent violent attacks has pushed crime and security on the top of the political agenda in France. But is French society really more violent than ever or is this just all political grandstanding?
Published: 21 April 2021 16:31 CEST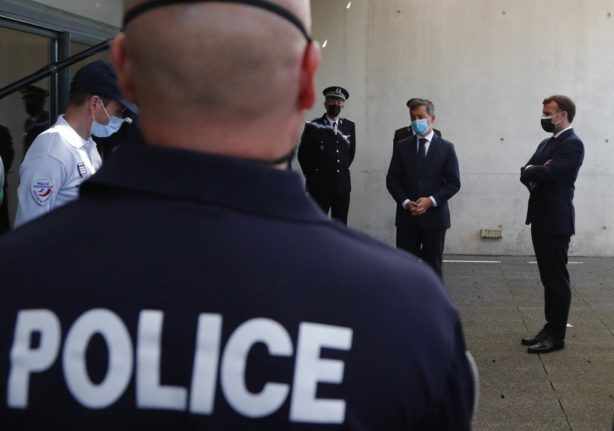 French President Emmanuel Macron and Interior Minister Gérald Darmanin paid visit to the police station in Montpellier, southern France, on April 19th to talk about security. Photo: Guillaume HORCAJUELO / POOL / AFP
Newly appointed French Minister faces rape allegations
The final composition of the new French government was announced on Friday. A new investigation suggests that historic rape allegations against a newly appointed minister were ignored.
Published: 22 May 2022 13:12 CEST