For members
Five minutes to understand: France's 2022 presidential election
It's still more than six months away, but France's next presidential election is already the source of fevered speculation, so here's a quick guide to how it will work and what happens next.
Published: 7 April 2021 12:02 CEST
Updated: 27 August 2021 13:01 CEST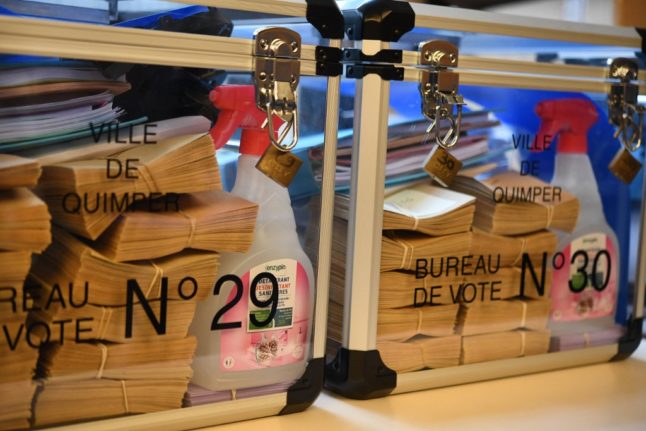 France will pick its next president in the spring of 2022. Photo: Fred Tanneau/AFP
For members
Can France's Constitution be changed to add the right to abortion?
In the wake of the American Supreme Court's decision to end abortion rights for women in the US, French politicians from the centre and the left say they will move to have the right to terminate pregnancy enshrined in France's Constitution - so how easy is it to amend the Constitution in France?
Published: 28 June 2022 13:50 CEST