For members
Five minutes to understand: France's 2022 presidential election
It's still more than six months away, but France's next presidential election is already the source of fevered speculation, so here's a quick guide to how it will work and what happens next.
Published: 7 April 2021 12:02 CEST
Updated: 27 August 2021 13:01 CEST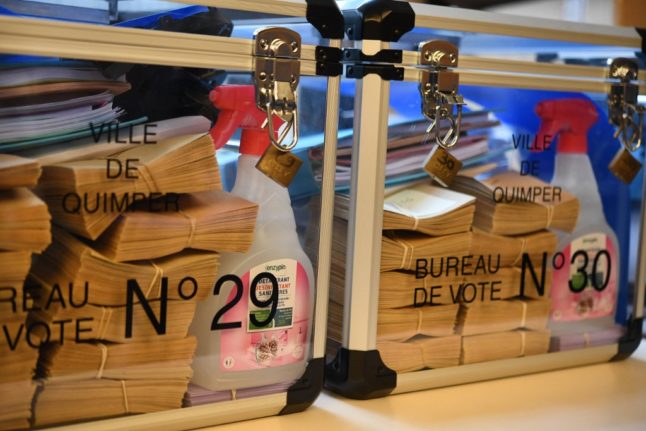 France will pick its next president in the spring of 2022. Photo: Fred Tanneau/AFP
Revealed: France's funniest politicians and their best 'jokes'
Politicians' jokes are more usually met with a groan than a laugh, but France's annual prize for political humour has been awarded - here are the zingers judged the best in 2022.
Published: 7 December 2022 10:15 CET