For members
Reader question: Is there any kind of logic behind France's school holiday zones?
If you either have a child in school or are trying to avoid busy travel days and are looking up French school holidays you will stumble across the zone system.
Published: 11 February 2021 14:57 CET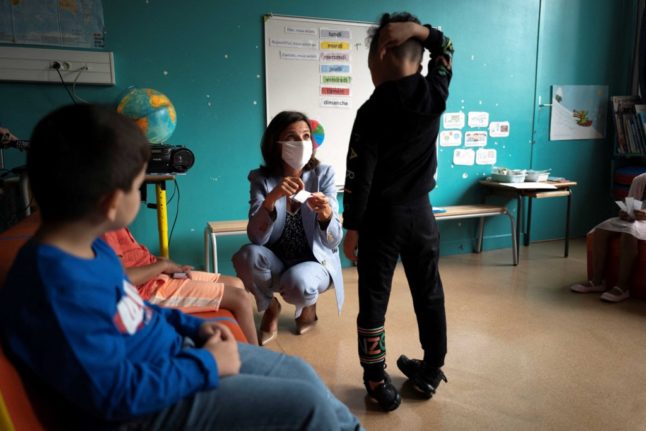 Photo: AFP
What to do if you are arrested in France
Everything you need to know if you find yourself in handcuffs in France.
Published: 21 June 2022 14:10 CEST
Updated: 22 June 2022 14:31 CEST