For members
Why I love the French habits of scolding and complaining
If you ask any foreigner living in France for their top bugbears about the country they will - once they've got past the bureaucracy and the smell of pee in Paris - probably mention complaining, and then complain about being scolded by a French person.
Published: 7 September 2020 13:57 CEST
Updated: 10 September 2022 09:09 CEST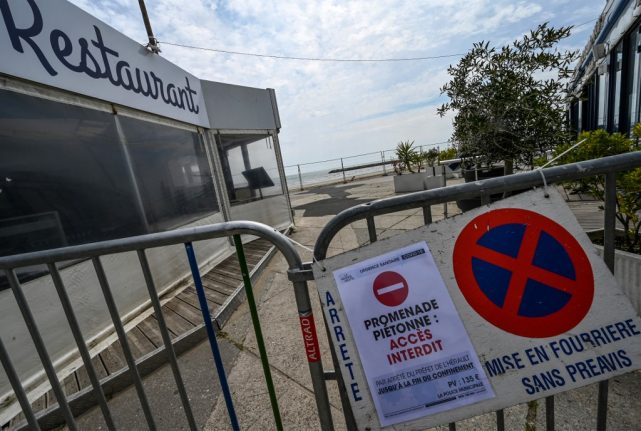 If you break a rule in France, someone is bound to tell you. Photo: AFP
New French State aid to help older people make home improvements
A new accessibility scheme recently announced by the French government gives grants for home improvements such as installing a stair lift or widening a doorframe to allow wheelchair access - here is how you could benefit.
Published: 3 October 2022 16:18 CEST