For members
How to claim the cost of language or driving lessons from the French government
If you're an employee in France the government has earmarked €800 a year for you to spend on training - which can include further professional development, language classes for foreigners or driving lessons. Here's how to claim them.
Published: 22 November 2019 08:50 CET
Updated: 30 March 2021 11:18 CEST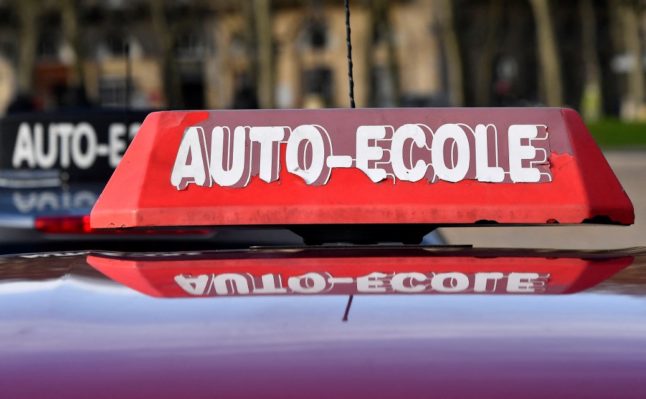 Photo: Georges Gobet/AFP
For members
Everything you need to know about your vital French 'dossier'
It's a crucial part of life and an incomplete one can bring about a whole world of pain - here's what you need to know about your French dossier.
Published: 3 February 2023 11:09 CET