For members
Brexit: The unanswered questions that remain for Brits in France
We're just over two weeks away from the current Brexit date of October 31st and there is still no deal - so what has been settled for British people living, working or travelling to France and what remains unanswered?
Published: 15 October 2019 16:47 CEST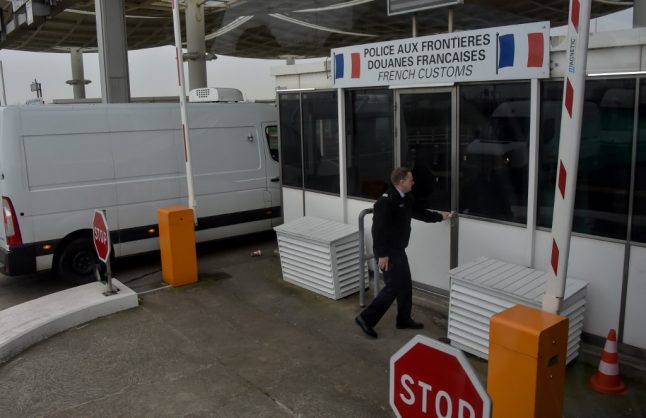 Borders will be getting less porous for Britons. Photo: AFP
For members
Is new court ruling the end for Britons fighting to remain EU citizens?
The Court of Justice of the European Union confirmed on Thursday that Brexit really does mean that Britons are no longer EU citizens. Claudia Delpero looks at whether there's any other way they can keep their rights.
Published: 9 June 2022 21:19 CEST