For members
What changes about life in France in August 2019
At the beginning of each new month in France there are many changes. Here is an overview of what is coming into effect this August, including some important information for car and home owners.
Published: 1 August 2019 08:23 CEST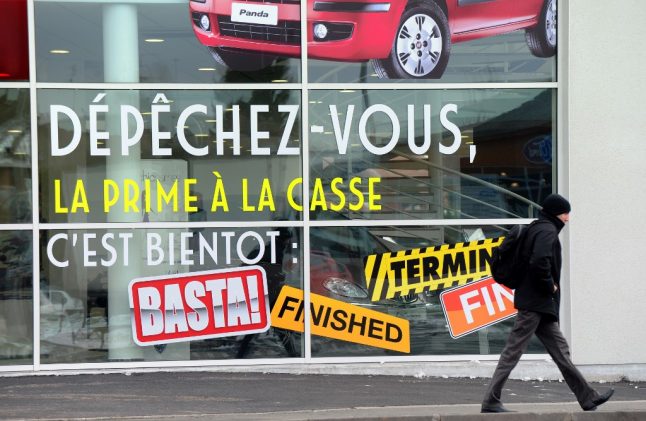 Photo: AFP
For members
What changes in France in July 2022
Summer's here and the time is right for national celebrations, traffic jams, strikes, Paris beaches, and ... changing the rules for new boilers.
Published: 27 June 2022 09:13 CEST
Updated: 1 July 2022 09:45 CEST