For members
Revealed – the hot French dining trend that's delicious, traditional and cheap
Every weekend a queue snakes down the street not far from the Moulin Rouge in Paris. This is not some hoard of clueless foreigners easy prey for the tourist traps that dot Pigalle and Montmartre.
Published: 17 June 2019 08:44 CEST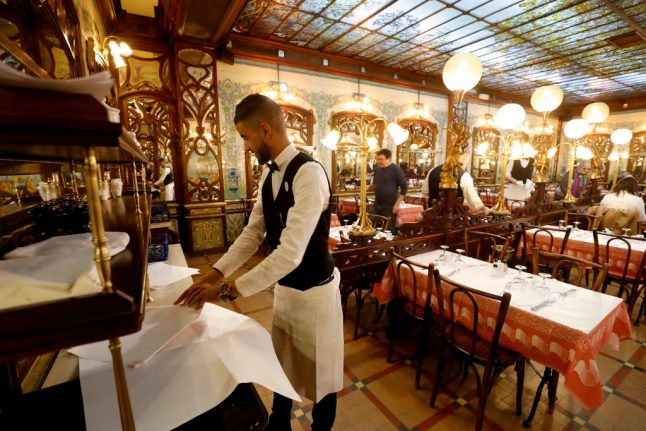 The new Chartier in Montparnasse. Photo: AFP
For members
ANALYSIS: Is France food self-sufficient?
The war in Ukraine and, in the longer term, climate change have prompted concerns about supplies and cost of food - but would France be able to produce enough to feed its population if necessary?
Published: 25 May 2022 16:34 CEST