In pictures: The life of migrants in Calais
As they wait for a chance to stow away aboard a UK-bound truck, thousands of migrants have created an improvised, but functional community in squats and makeshift camps in Calais in northern France.
Their world is devoid of most comforts and is supported by a minimum of the essentials needed to live for an extended period of time such as subsistence food rations, jerry-rigged shelter and sources of drinking water.
The Local spent a day inside the migrants' community, seeing the surprising ingenuity and seeming normalcy it has taken on for many people there, but also the brutality of their existence.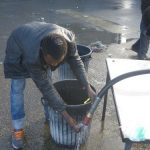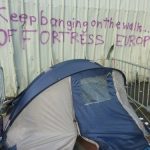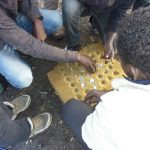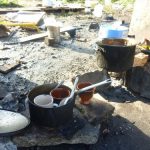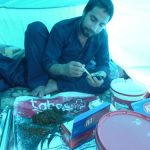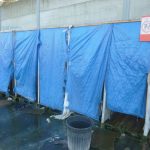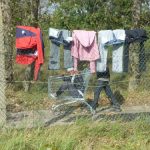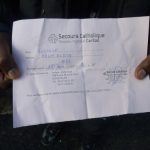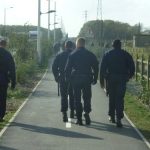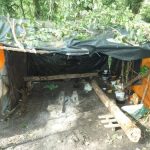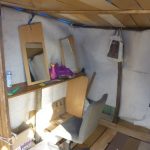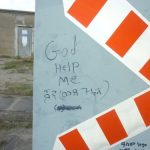 More galleries