Anglos tell Twitter what's weird about France
Anglos have long loved to share their experiences of France and the problems they have encountered during their stays in this strange far-away country where the showers are weird and the pavements are lined with a strange brown substance. Nowadays, it seems, those conversations take place on Twitter – under the hashtags #franceproblems or #parisproblems.
We've collected some of the best ones here. Oh and just so you know 'PDA' means "public display of affection" (yeah, you know what we are talking about). Do you have any particular #parisproblems or #franceproblems of your own? Let us know on Twitter (@thelocalfrance).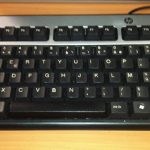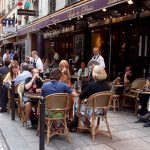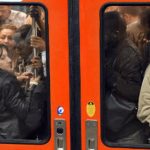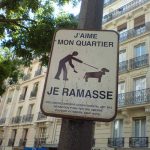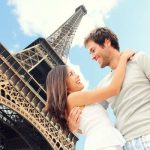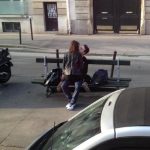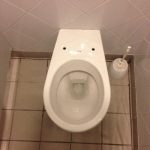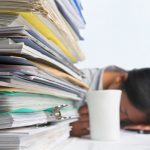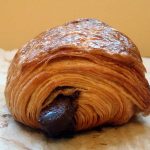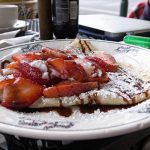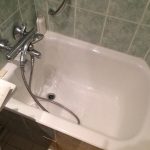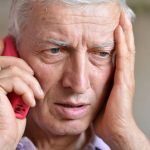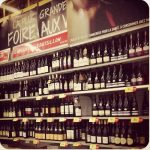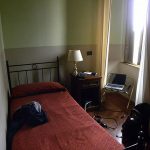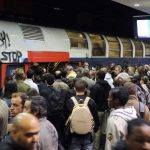 More galleries