SEE what Paris and New York could look like combined
Some might say a blend of the City of Light and the Big Apple would make for the perfect metropolis.
Those who don't like either skyscrapers or the classic Haussmannian architecture of Paris might disagree, but one photographer and architect has given us an idea what the make-believe city could look like. In a project named "Haussmanhattan", Luis Fernandes has taken the idea of combining landmarks from the two cities together using archive photos of the two cities. The results are quite impressive, especially when you see the Empire State building towering over Place de la Republic and the famous Flatiron building on the Ile de la Cité, or alternatively Paris's Opera Garnier uprooted and planted in the middle of Manhattan. Take a look.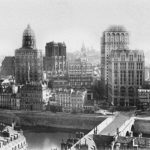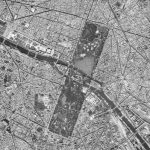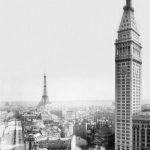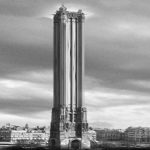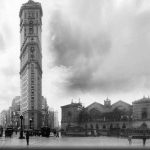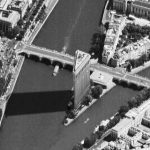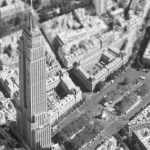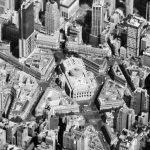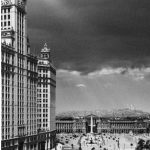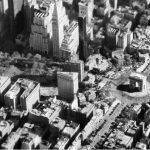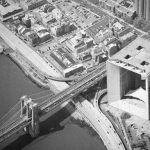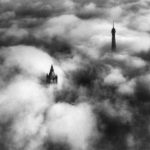 More galleries