For members
Homeowners in south west France to pay extra property taxes to fund new rail line
Households in the south west are facing an extra property tax in 2023, in order to fund the new high-speed rail line. Here are the details of the new tax and who will be affected by it.
Published: 9 January 2023 15:05 CET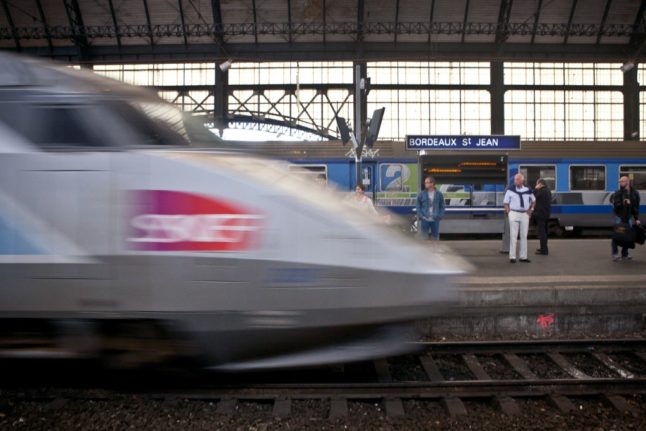 Passengers wait on a platform as a TGV high-speed train arrives at Saint-Jean railway station in Bordeaux (Photo by LOIC VENANCE / AFP)
Rugby tickets, coffee and stickers – French presidential candidates chastised over expenses claims
From coffee runs to rugby tickets and professional photos - France's election financing body has revealed some of the items it has refused to reimburse from the 2022 presidential race.
Published: 27 January 2023 18:06 CET