For members
French property: What is a PEL and can it help offer a lower mortgage rate?
Whether you are a first-time home buyer or you are looking to refurbish your home, this French savings programme can help you save and get a more attractive rate for your loan.
Published: 22 December 2022 11:48 CET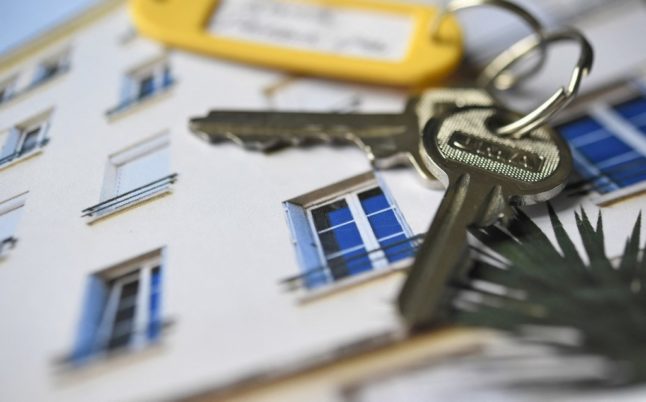 Keys displayed in a property advertisement (Photo by FRED TANNEAU / AFP)
Rugby tickets, coffee and stickers – French presidential candidates chastised over expenses claims
From coffee runs to rugby tickets and professional photos - France's election financing body has revealed some of the items it has refused to reimburse from the 2022 presidential race.
Published: 27 January 2023 18:06 CET