For members
Gallic spirits: 17 of the best French digestifs
At the end of a big, celebratory meal, the unwritten rule in France is that you help the food go down with a 'digestif' - here's a look at some of the best options (and yes, there are non-alcoholic digestifs).
Published: 16 December 2022 17:23 CET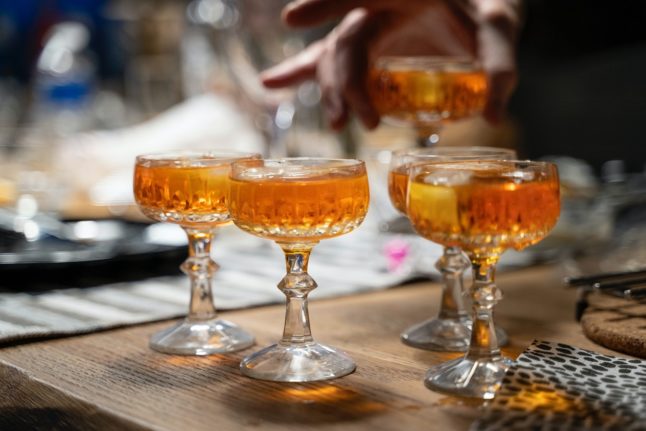 Photo: Paul Einerhand / Unsplash
For members
Bio, artisan and red label: What do French food and drink labels really mean?
From home-made to made in France, organic to artisan, AOP to Red Label - French food and drink products have a bewildering array of different labels and quality marks - here's what they all mean.
Published: 26 January 2023 17:01 CET
Updated: 27 January 2023 08:27 CET