For members
How do I check my French electricity tariff and change provider if needed?
Current energy prices in France may mean it might be worth considering switching to a different electricity provider. But how do you go about this?
Published: 16 November 2022 09:30 CET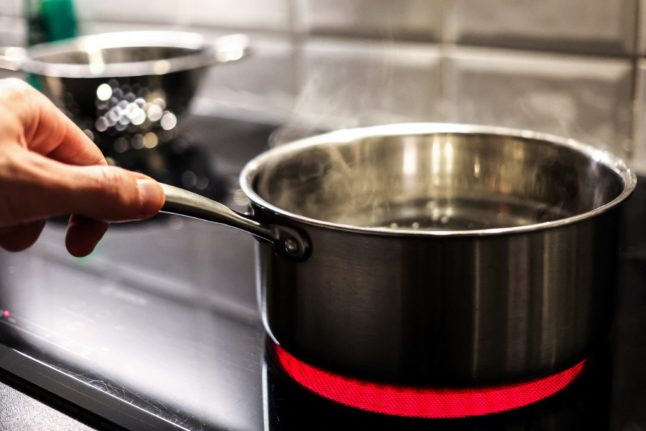 (Photo by Charly TRIBALLEAU / AFP)
Schools, trains and hospitals: How France will handle possible electricity blackouts this winter
The French government has sent out detailed information regarding the possibility of power outages this winter as the country continues to grapple with securing energy supplies in the absence of Russian gas.
Published: 1 December 2022 10:36 CET