For members
OQTF – What is the 'notice to quit France' and can you appeal against it?
You may have seen the acronym OQTF in the headlines, along with politicians vowing to get tough on enforcement, but what exactly is an 'Obligation de quitter le territoire français' and what can you do if you get one?
Published: 3 November 2022 11:33 CET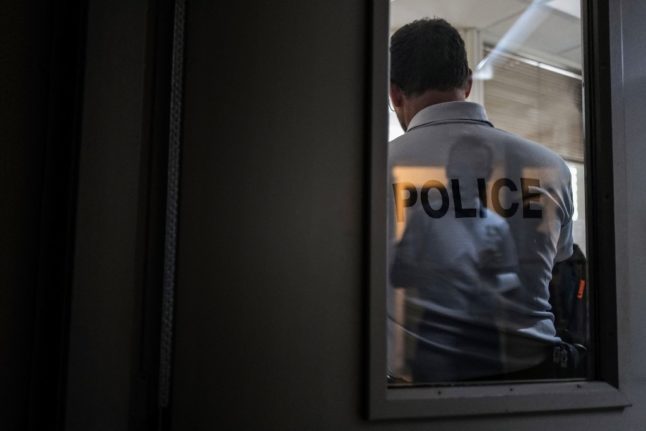 Photo by Olivier CHASSIGNOLE / AFP
For members
Reader question: Do I have to swap my driving licence in France?
If you're living in France you may eventually need to swap your driving licence for a French one - but how long you have to make the swap and exactly how you do it depends on where your licence was issued. Here's the low-down.
Published: 30 November 2022 13:11 CET