For members
Revealed: The simple trick to get the gender of French nouns (mostly) right
The le, the la and the l'ugly - for anyone learning the language French nouns can be a nightmare to master, but there is a technique that can make it simpler. Although we're not promising that there are no exceptions.
Published: 25 October 2022 11:27 CEST
Updated: 20 November 2022 09:25 CET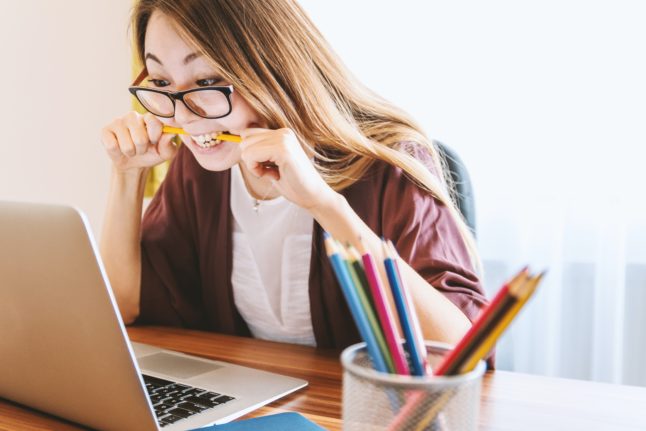 Photo by JESHOOTS.COM on Unsplash
The 13 French words that English-speakers just can't stop using
One of the consequences of learning a foreign language is that some words end up integrating themselves into your everyday English, and after a while you end up speaking a weird mixture of French and English. Here are some of the most common French additions.
Published: 27 September 2022 11:04 CEST