For members
Birth certificate: Why you need it in France and how to request one
In France, birth certificates are important documents that are necessary for several different administrative processes. For foreigners, this can come as a bit of a shock - particularly when they are asked for an 'acte de naissance' issued within the last six months. Here's how it all works.
Published: 14 October 2022 15:01 CEST
Updated: 18 November 2022 10:57 CET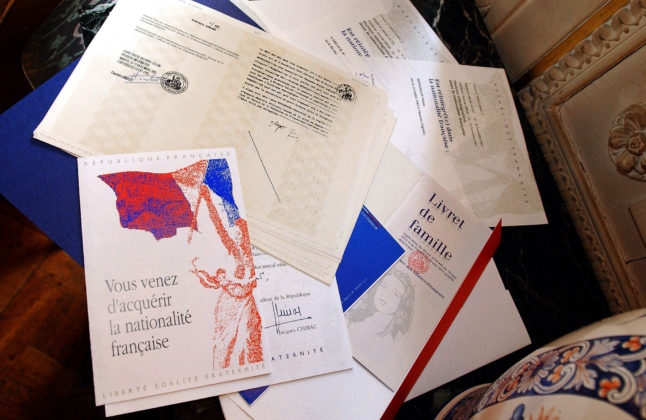 Official naturalisation documents for France (Photo by ALAIN JOCARD / AFP)
For members
Oldest allies: The best and worst moments of the French-American relationship
From military support to submarine disputes, statute-giving to French fry boycotts, the relationship between France and the USA has had its ups and downs over the last 250 years. As Emmanuel Macron and Joe Biden meet in Washington, we take a look at some of the highs and lows.
Published: 1 December 2022 13:54 CET