For members
The six unwritten rules that explain life in France
Feeling confused about social etiquette and expectations in France? These unwritten 'rules' might help you make a little more sense of things.
Published: 10 October 2022 15:05 CEST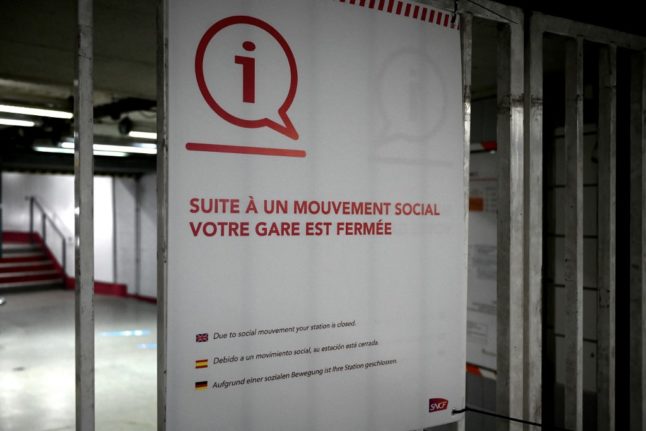 A sign at an RER station in Paris shows an information board reading "The station is closed due to a social movement" during a public transport strike. (Photo by Philippe LOPEZ / AFP)
Where does the 'romantic, sexy French' stereotype come from?
One of the most enduring stereotypes about the French is that they are romantic, charming, seductive and just downright sexy. We know this label can't possibly apply to an entire nation - but where does the image come from? And how do the French themselves feel about it?
Published: 2 February 2023 07:54 CET