For members
How does the cost of childcare in France compare to other countries?
Parents in France can benefit from quite a lot of help with the cost of childcare - but how does the French system compare with other European countries?
Published: 27 September 2022 16:49 CEST
Updated: 28 September 2022 12:17 CEST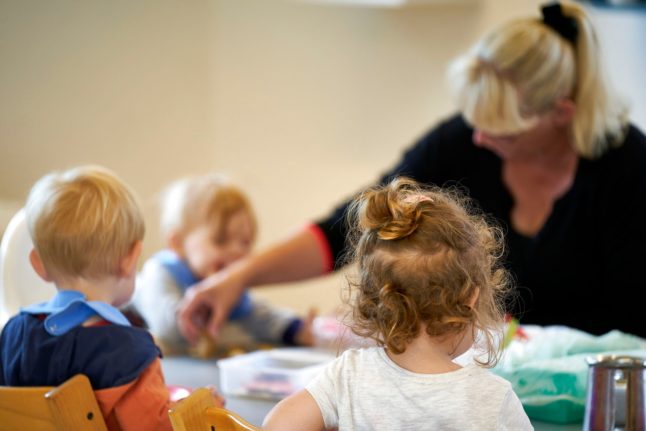 For members
What households in France can expect in the event of power cuts
The French government continues to insist that power cuts are very unlikely this winter. Nevertheless, there is an emergency plan in place, so here's what it says about power cuts, from length and frequency to warning times.
Published: 7 December 2022 16:17 CET