For members
How does the cost of childcare in France compare to other countries?
Parents in France can benefit from quite a lot of help with the cost of childcare - but how does the French system compare with other European countries?
Published: 27 September 2022 16:49 CEST
Updated: 28 September 2022 12:17 CEST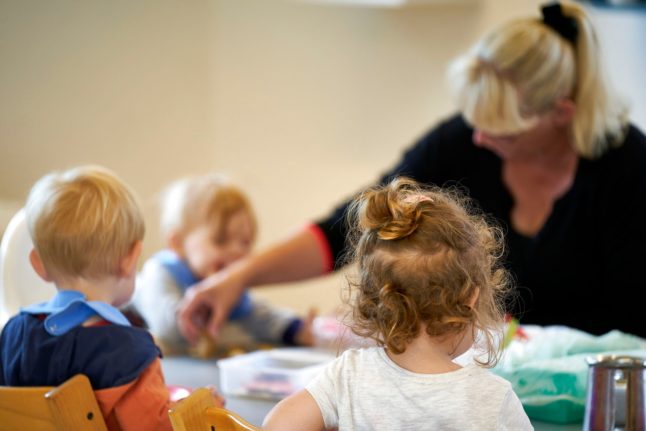 For members
Why 2023 (especially May) is a great year for holidays in France
Did you know that there are good years and bad years for holidays in France? Well 2023 is a good year, very good in fact . . .
Published: 2 December 2022 15:17 CET