For members
Reader Question: Why has the price of fuel for log-burners doubled in France?
The cost for one tonne of the wood pellets used to power wood-burners or stoves has doubled since the beginning of 2021.
Published: 26 September 2022 16:50 CEST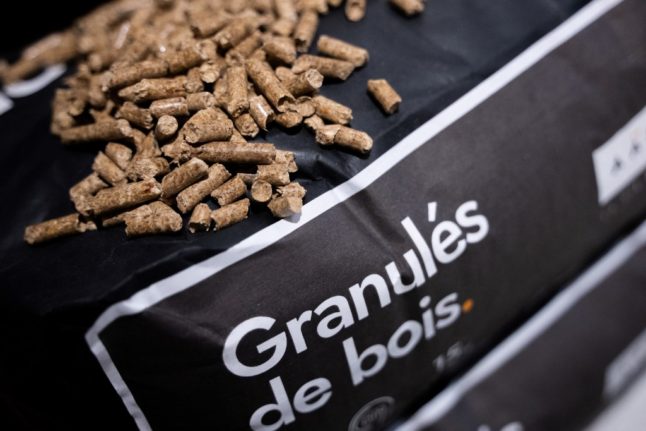 This picture taken on September 8, 2022 in Melesse, western France, shows wood pellets. (Photo by LOIC VENANCE / AFP)
Schools, trains and hospitals: How France will handle possible electricity blackouts this winter
The French government has sent out detailed information regarding the possibility of power outages this winter as the country continues to grapple with securing energy supplies in the absence of Russian gas.
Published: 1 December 2022 10:36 CET