For members
How long do you have to wait to see a doctor in France?
When it comes to making an appointment to see a doctor in France - even your GP - waiting times can be frustratingly long.
Published: 23 September 2022 10:51 CEST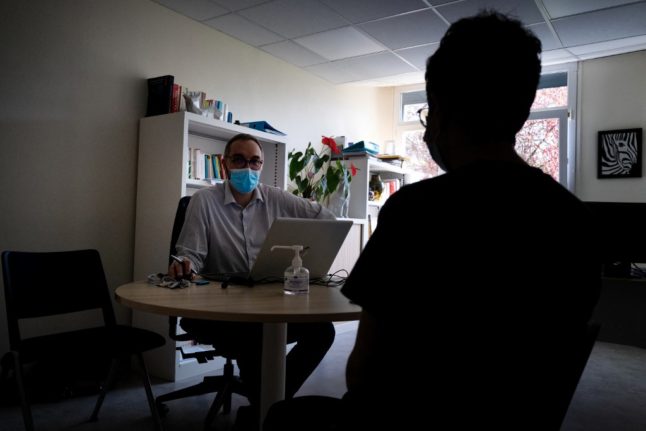 (Photo: Jeff Pachoud / AFP)
Where in France are there concerns about pesticides in drinking water
An investigation has revealed that tap water supplied to some 12 million people in France was sometimes contaminated with high levels of pesticides last year.
Published: 23 September 2022 15:36 CEST