For members
Do you pay tax on cryptocurrency in France and if so, how much?
Cryptocurrency is big business in France but the rules on the taxation of income from the currency differ to other countries.
Published: 22 September 2022 09:32 CEST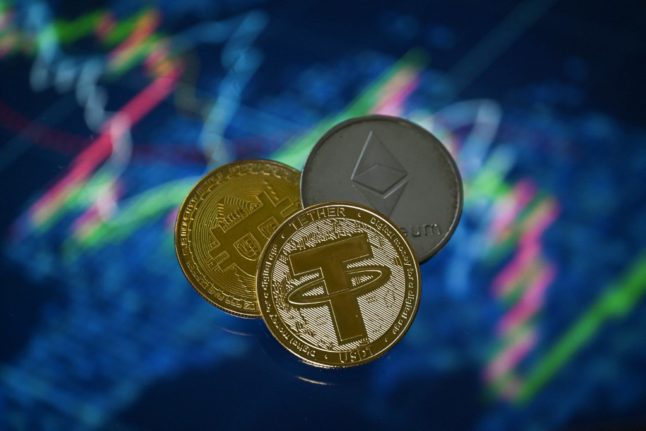 (Photo: Justin Tallis / AFP)
New French State aid to help older people make home improvements
A new accessibility scheme recently announced by the French government gives grants for home improvements such as installing a stair lift or widening a doorframe to allow wheelchair access - here is how you could benefit.
Published: 3 October 2022 16:18 CEST