For members
Do you pay tax on cryptocurrency in France and if so, how much?
Cryptocurrency is big business in France but the rules on the taxation of income from the currency differ to other countries.
Published: 22 September 2022 09:32 CEST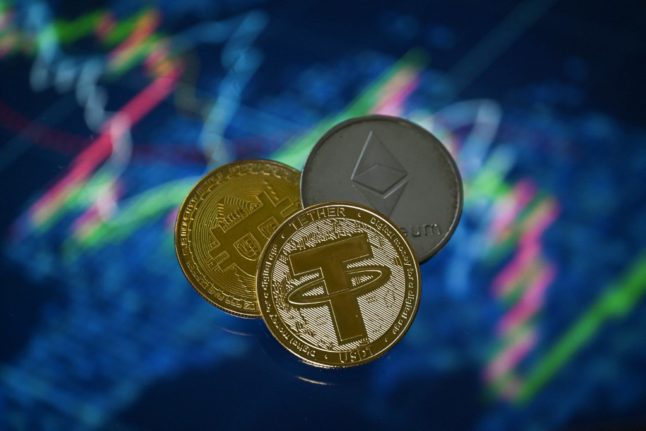 (Photo: Justin Tallis / AFP)
For members
New French property tax declaration – your questions answered
This year the French tax office has announced that property-owners have to complete an extra tax declaration - from the rules for non-residents to second-home owners, we answer your questions on this.
Published: 26 January 2023 15:53 CET