For members
Do you pay tax on cryptocurrency in France and if so, how much?
Cryptocurrency is big business in France but the rules on the taxation of income from the currency differ to other countries.
Published: 22 September 2022 09:32 CEST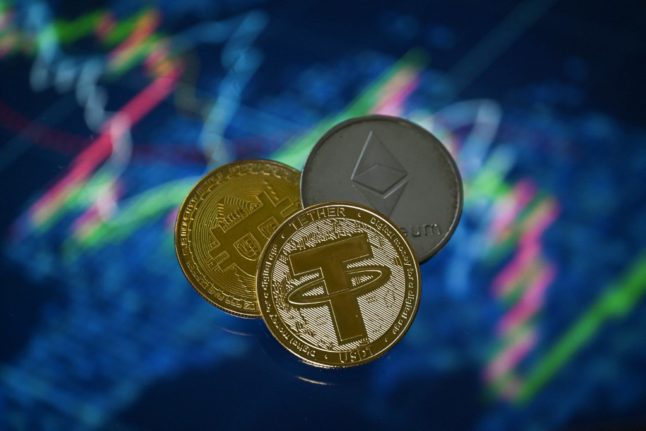 (Photo: Justin Tallis / AFP)
For members
What to expect from your 2023 French property tax bills
The annual demands for property taxes have begun arriving at households across France - and many people will notice quite a difference to last year's bill.
Published: 29 September 2022 17:26 CEST