For members
Renting property in France: Should I go for furnished or unfurnished?
Not everyone who moves to France can afford, or necessarily wants to, buy a property straightaway - many thousands of people prefer to rent, at least at first.
Published: 20 September 2022 11:29 CEST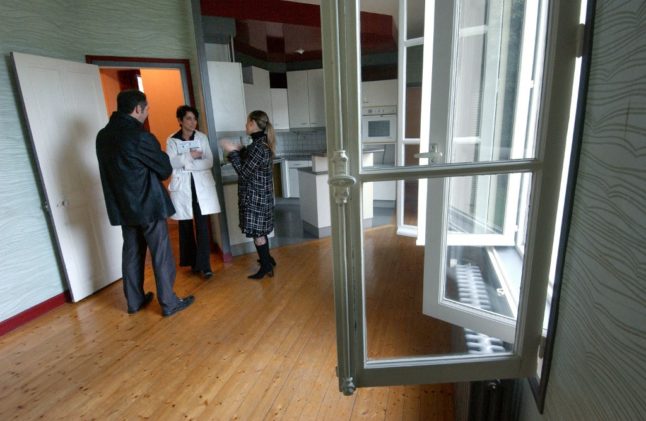 (Photo: Mychele Daniau / AFP)
New French State aid to help older people make home improvements
A new accessibility scheme recently announced by the French government gives grants for home improvements such as installing a stair lift or widening a doorframe to allow wheelchair access - here is how you could benefit.
Published: 3 October 2022 16:18 CEST