For members
Everything you need to know about France's hunting season
Hunting, whether you are in favour or not, is hugely important in France with over five million people are registered to take part in the past time. Here's what you need to know about it.
Published: 19 September 2022 11:21 CEST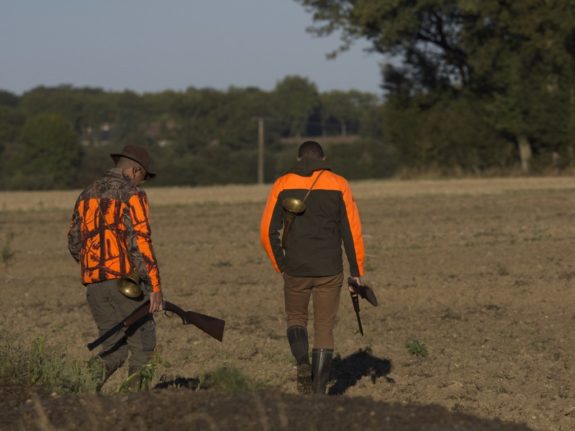 Hunters walk in a field on the opening day of France's hunting season in central France on September 18, 2022. (Photo by GUILLAUME SOUVANT / AFP)
'We are treated like assassins': Could hunters in France face alcohol ban?
Senior French politicians have heeded the call of a 120,000-signature petition and recommended banning alcohol during hunts.
Published: 20 September 2022 15:30 CEST