For members
Heating homes: What are the rules on fires and log burners in France?
As energy prices are set to rise in France, many people are considering alternatives such as wood and pellet burning stoves and fireplaces. Here is what you need to know:
Published: 16 September 2022 14:17 CEST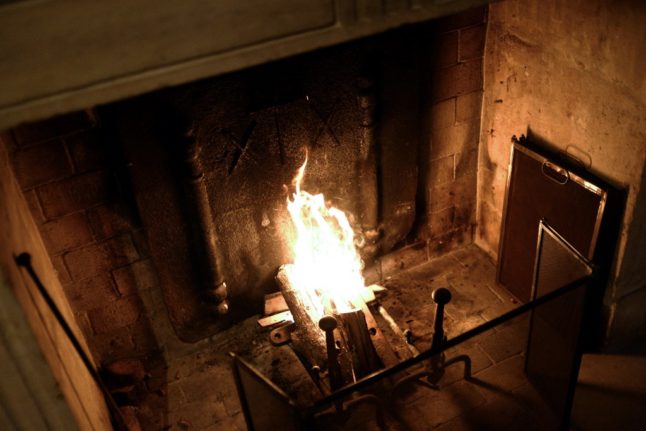 Photo by STEPHANE DE SAKUTIN / AFP
Strikes, health, singers and taxes: 6 essential articles for life in France
Health, taxes and - this being France - strikes are the staples of life, so we're taking a look at those in our 6 essential articles for French life, as well as some music recommendations, and weird language quirks.
Published: 2 October 2022 08:44 CEST