For members
12 places to visit on France's Heritage Days
The Journées du patrimoine (heritage days) are when thousands of France's historic buildings, cultural centres and museums throw open their doors - many of them free of charge. Here's our pick of some places to visit.
Published: 8 September 2022 12:41 CEST
Updated: 17 September 2022 09:16 CEST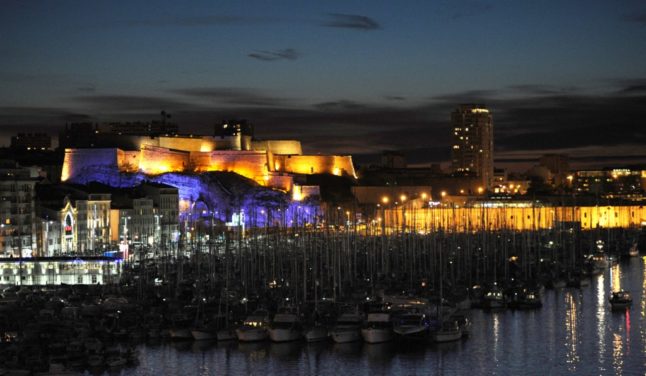 Marseille's Fort Saint-Nicholas (Photo: Anne-Christine Poujoulat / AFP)
For members
A guide for how to survive fall in France for homesick Americans
Looking to recreate American autumn festivities while living in France? Here are some of The Local's tips for how to avoid the seasonal homesickness this year.
Published: 21 September 2022 09:32 CEST