For members
Foire aux vins: How to find bargains on high quality wine in France
In France, early autumn is an ideal time to stock up on high-quality French wine, as supermarkets, cavistes, and websites alike get ready for the Foire aux vins.
Published: 2 September 2022 12:00 CEST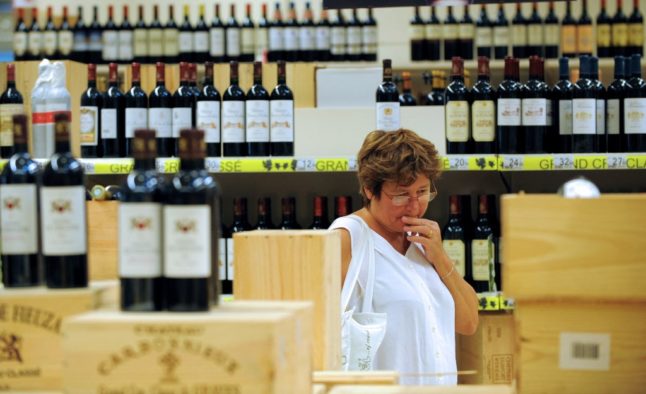 A client looks at wine on sale in a store in Strasbourg in 2009. (Photo by PATRICK HERTZOG / AFP)
Victoria Beckham caps French makeover with Paris debut
Having turned to French experts to overhaul her struggling business, Victoria Beckham is seeking the highest validation of the fashion world with her first runway show in Paris on Friday.
Published: 30 September 2022 09:00 CEST