For members
12 world-changing inventions that came from France
From technology to medicine, transport to fashion, French inventors are responsible for many of the things that shape the modern world (even if they didn't invent the croissant).
Published: 2 September 2022 12:23 CEST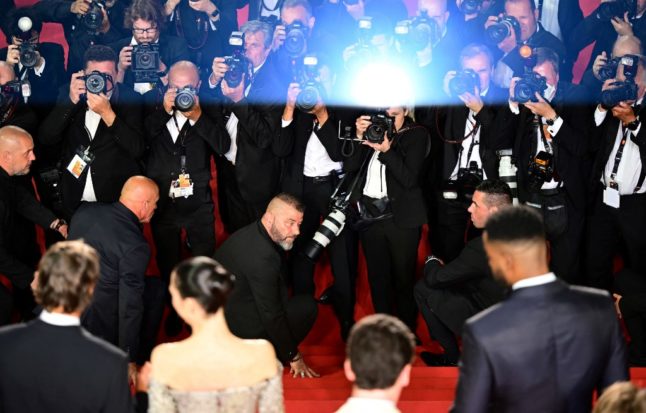 Photographers at a film premiere - wouldn't be happening without the French. Photo by Antonin THUILLIER / AFP
Is UK national anthem 'God Save the King' actually French?
There is a popular theory in France that Britain's national anthem has French origins and is linked to an embarrassing health issue of King Louis XIV. But is it true?
Published: 20 September 2022 11:47 CEST