For members
How France is preparing for a future of driverless vehicles
While there won't be any batmobiles cruising the streets of Paris or Lyon any time soon, France has taken an important step in revising the legal framework for introducing autonomous cars onto the roads.
Published: 31 August 2022 12:26 CEST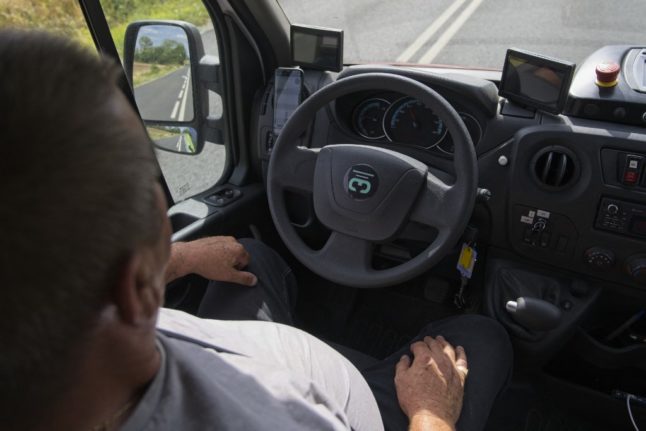 A technician sits inside the experimental driverless autonomous shuttle near Indre, Central France on July 29, 2022. (Photo by GUILLAUME SOUVANT / AFP)
How Brexit and Covid have derailed Eurostar services between France and UK
The French boss of Eurostar has laid out how the combination of the pandemic, Brexit and ongoing uncertainty over new EU travel rules have left the company in a very precarious position.
Published: 27 September 2022 15:21 CEST