For members
Moving to France: How much money do I need for the cheapest areas of France?
If you want to move to France and you're on a budget, you will want to avoid Paris or the Riviera, but how much income do you need to be able to live in the cheapest areas of the country?
Published: 30 August 2022 19:26 CEST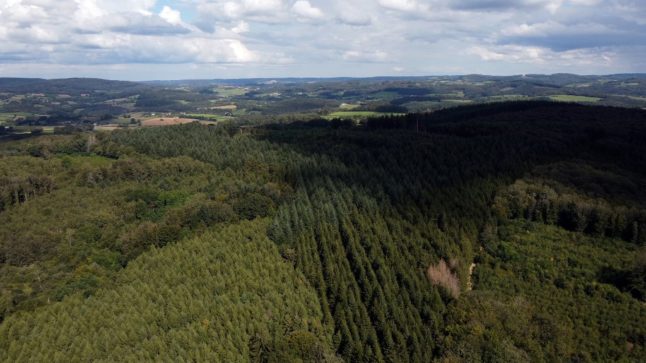 The Parc naturel regional du Morvan in Grand-Est. Photo by Hassan AYADI / AFP
For members
MAP: The 20 cheapest French towns and cities to live in
The cost of living is a hot topic in France and across Europe right now - so where are the cheapest places to live?
Published: 25 November 2022 15:28 CET