For members
Reader question: What's the deal with the 'traffic light' labels on French food?
If you're shopping in France you're likely to have noticed labels on food giving nutritional scores, but what do they mean and why do some food not have them?
Published: 23 August 2022 15:31 CEST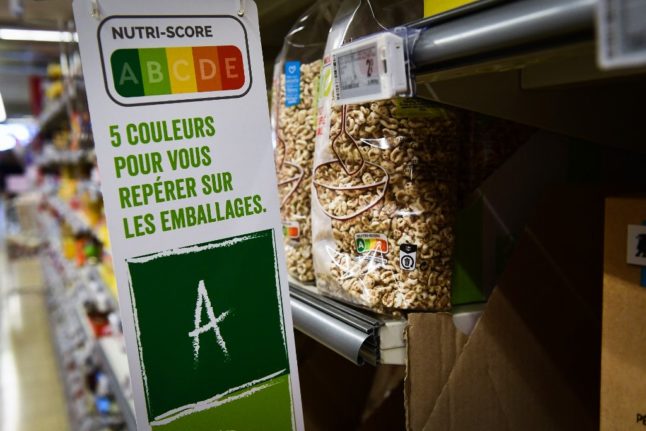 A picture shows a "Nutri-score" panel, a 5-colour and letter coded nutrition label for food products, at a Delhaize supermarket in Brussels on April 4, 2019. - Belgian Health Minister Maggie De Block introduced the Nutri-score label, consisting of 5 colours and letters, from A to E, and from green to red, which indicate the nutritional value of products. (Photo by LAURIE DIEFFEMBACQ / BELGA / AFP) / Belgium OUT
For members
Reader question: Do I have to swap my driving licence in France?
If you're living in France you may eventually need to swap your driving licence for a French one - but how long you have to make the swap and exactly how you do it depends on where your licence was issued. Here's the low-down.
Published: 30 November 2022 13:11 CET