For members
Reader Question: can I bring medication into France?
If you're heading to France and need to bring medication with you, there are things you need to know.
Published: 22 August 2022 15:27 CEST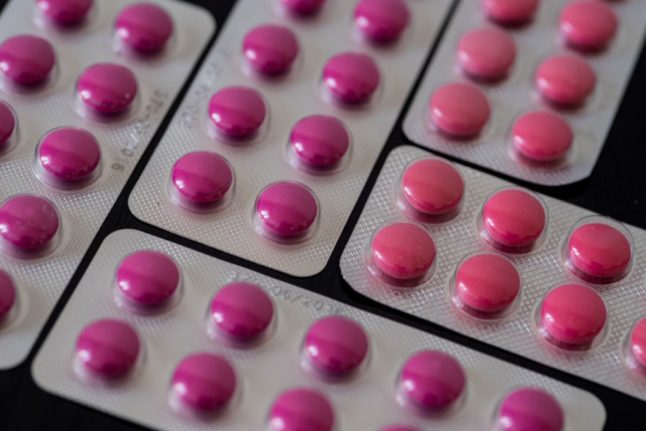 (Photo: Loic Venance / AFP)
Experts warn of high levels of flu in France this winter
Experts have warned of a particularly bad flu epidemic this winter in France due to a combination of lowered immune systems and 'vaccine apathy' - urging high-risk groups to get their shot as soon as the flu vaccination campaign begins in October.
Published: 28 September 2022 11:37 CEST