For members
Reader question: How can I challenge my French tax bill?
Living in France involves paying plenty of taxes, but if you receive a bill that is unusually large, here's how to go about checking it and challenging it if necessary.
Published: 18 August 2022 11:13 CEST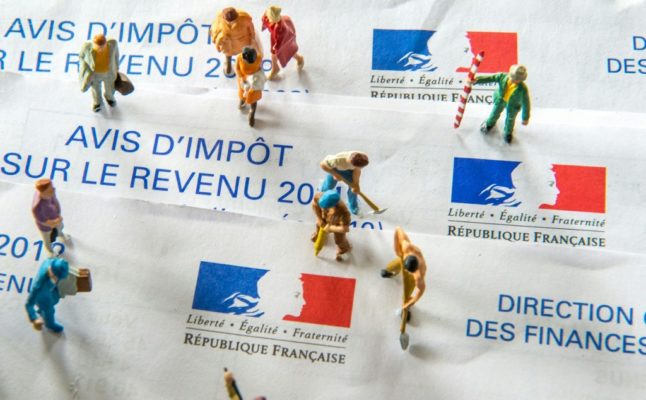 Photo by PHILIPPE HUGUEN / AFP
For members
Reader Question: Why has the price of fuel for log-burners doubled in France?
The cost for one tonne of the wood pellets used to power wood-burners or stoves has doubled since the beginning of 2021.
Published: 26 September 2022 16:50 CEST