For members
Reader question: How can I challenge my French tax bill?
Living in France involves paying plenty of taxes, but if you receive a bill that is unusually large, here's how to go about checking it and challenging it if necessary.
Published: 18 August 2022 11:13 CEST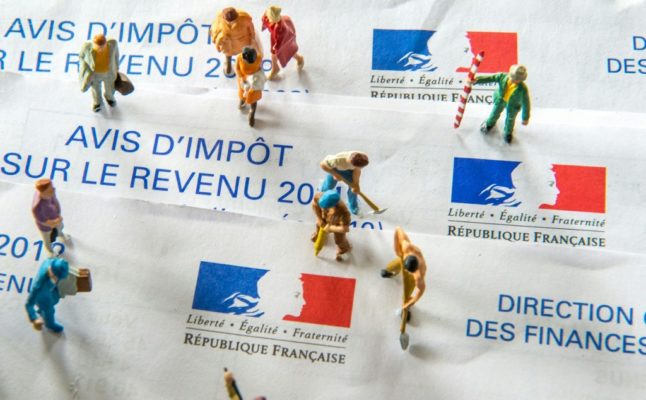 Photo by PHILIPPE HUGUEN / AFP
For members
France brings in new tax declaration for property-owners
If you own property in France - either a main residence or a second home - you will now have to complete an extra tax declaration after changes to the tax system. Here's how it works.
Published: 25 January 2023 12:56 CET