For members
5 signs that you have settled in to life in France
Moving countries always brings with it a bit of a culture shock, but after a while you will adapt and change - from medicines to complaining, dossiers to wine, here are 5 signs that you have truly settled in.
Published: 17 August 2022 10:49 CEST
Updated: 21 August 2022 06:53 CEST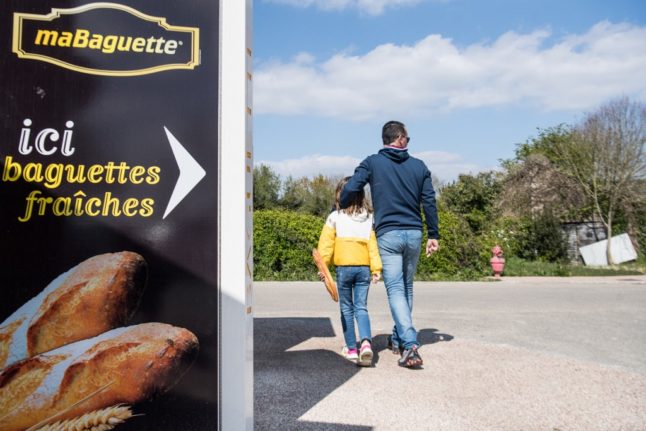 Daily bread becomes part of your routine in France - but else changes? Photo by Loic VENANCE / AFP
For members
Fees to class sizes – what you need to know about private schools in France
In many countries, private schools are the preserve of the wealthy elite, but France has a wide network of private schools that are well within the financial reach of ordinary families - James Harrington explains more.
Published: 28 September 2022 09:50 CEST