For members
Swiss drivers fuel a cross-border rift with France
As petrol is cheaper in France than in Switzerland at the moment, many Geneva residents cross the border to fuel up their cars. However France's cheaper prices are ultimately funded by the French taxpayer, and some French officials are none too happy about this 'pump tourism'.
Published: 16 August 2022 11:52 CEST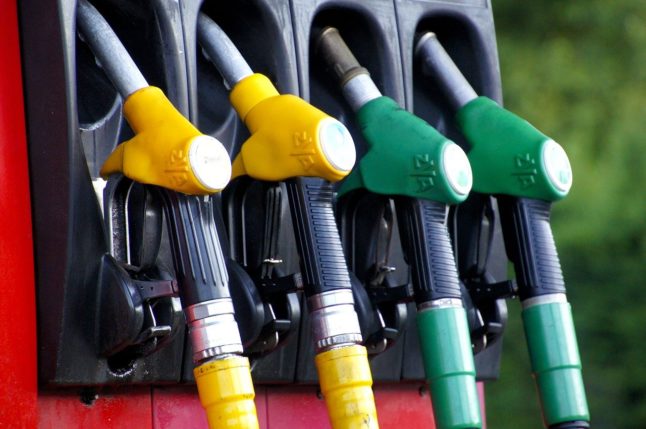 Swiss motorists are fuelling up their cars at French pumps. Image by IADE-Michoko from Pixabay
How European countries are spending billions on easing energy crisis
European governments are announcing emergency measures on a near-weekly basis to protect households and businesses from the energy crisis stemming from Russia's war in Ukraine.
Published: 22 September 2022 08:50 CEST