For members
Reader question: Why does secular France have Catholic holidays?
You might not have thought about it too much as you enjoyed an extra day off work, but it is perhaps unexpected that France - proudly secular since 1905 - has so many public holidays based around Catholic festivals.
Published: 16 August 2022 15:49 CEST
Updated: 20 August 2022 10:04 CEST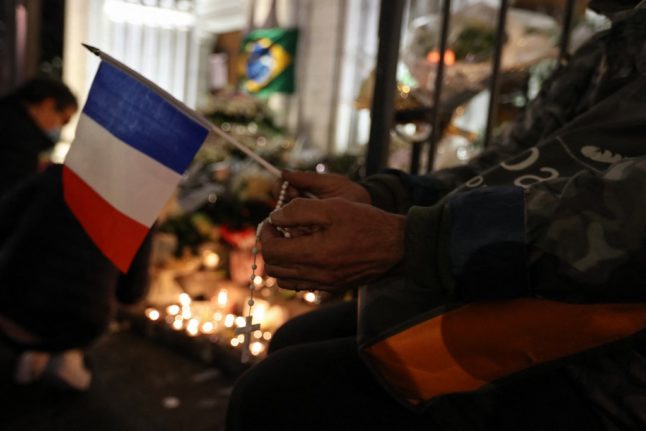 Photo by Valery HACHE / AFP
OPINION: Macron's pension reform is wildly unpopular and badly timed – but essential for France
One thing that everyone can agree on is that Emmanuel Macron's new pension reforms are likely to be highly unpopular and lead to strikes and demonstrations - so why is he doing it? John Lichfield looks at the president's thinking and why France, in fact, needs this reform.
Published: 29 September 2022 12:12 CEST