For members
MAP: Where in France can you buy property for less than €100k?
While French cities such as Paris are notoriously expensive, there are many areas outside the cities where it is still possible to buy spacious homes for less than €100,000 - particularly if you don't mind a bit of renovation.
Published: 11 August 2022 11:57 CEST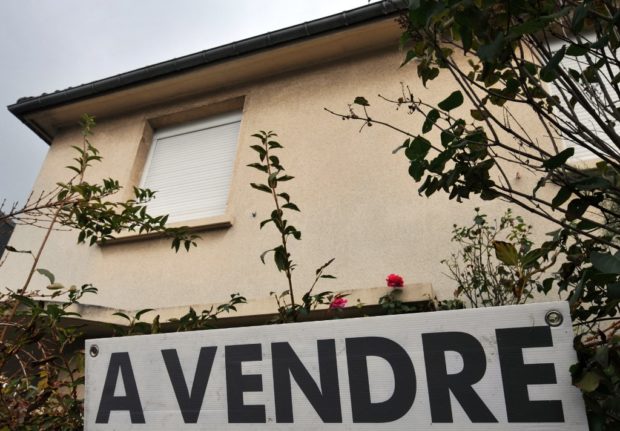 (Photo: Mychele Daniau / AFP)
For members
Everything you need to know about your vital French 'dossier'
It's a crucial part of life and an incomplete one can bring about a whole world of pain - here's what you need to know about your French dossier.
Published: 3 February 2023 11:09 CET