For members
ANALYSIS: Is water likely to be rationed as France's drought worsens?
More than one hundred French villages have already seen their taps run dry as France grapples with one of its driest summers on record. Some local authorities have already imposed water rationing, but could this be applied nationwide?
Published: 8 August 2022 14:54 CEST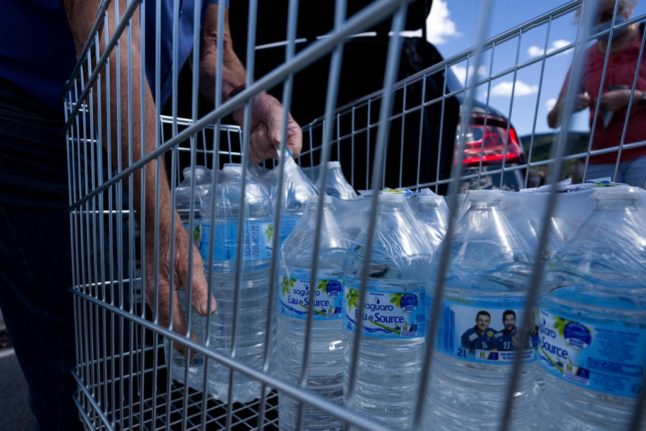 Photo by SEBASTIEN BOZON / AFP
Paris officials to run emergency exercise simulating a 50C day in the city
As the climate crisis pushes temperatures ever higher, officials in Paris are preparing a simulation of the day when the mercury tops 50C, in order to prepare the city's emergency response.
Published: 29 September 2022 12:42 CEST