For members
What are the new Covid rules as France scraps its State of Emergency?
France has ended its Covid-19 state of emergency after more than two years - so what does this mean for daily life in France and travel rules?
Published: 2 August 2022 12:39 CEST
Updated: 7 August 2022 07:17 CEST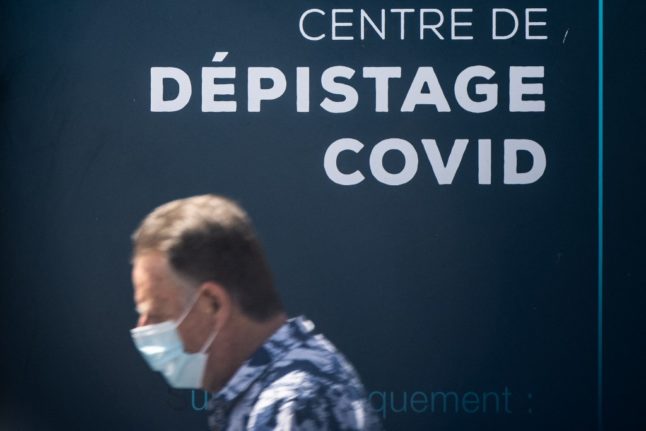 A man wears a face mask as he passes by a Covid-19 testing centre in the city of Nantes, western France, on July 16, 2022. (Photo by Loic VENANCE / AFP)
Experts warn of high levels of flu in France this winter
Experts have warned of a particularly bad flu epidemic this winter in France due to a combination of lowered immune systems and 'vaccine apathy' - urging high-risk groups to get their shot as soon as the flu vaccination campaign begins in October.
Published: 28 September 2022 11:37 CEST