For members
How to talk email, websites, social media and phone numbers in French
It's a very common experience to have to give out your phone number or email address in France, or take down the address of a website, and there is some specialist vocabulary that you will need.
Published: 2 August 2022 15:51 CEST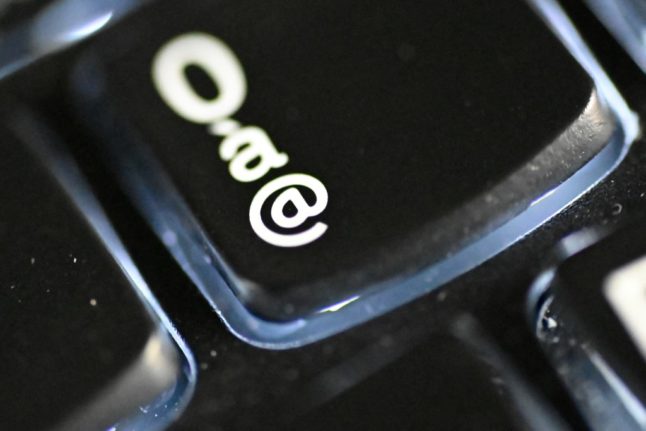 Punctuation marks take on crucial importance for internet activity. Photo by Damien MEYER / AFP
For members
How to find affordable language classes in France
Language classes can be expensive so if you're seeking to learn French or just improve your language skills, here are some of the free or affordable classes on offer.
Published: 21 July 2022 12:54 CEST