For members
How to talk email, websites, social media and phone numbers in French
It's a very common experience to have to give out your phone number or email address in France, or take down the address of a website, and there is some specialist vocabulary that you will need.
Published: 2 August 2022 15:51 CEST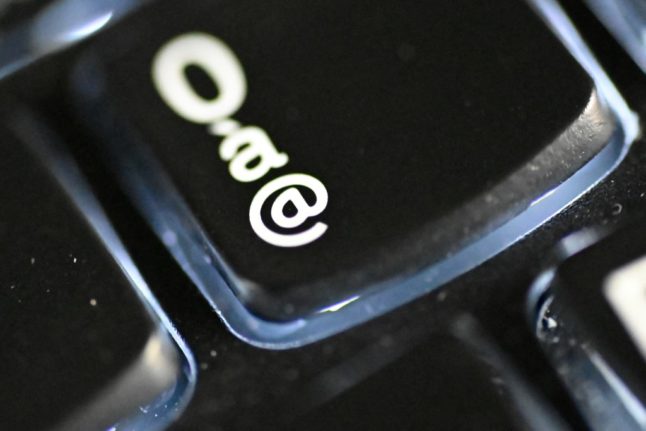 Punctuation marks take on crucial importance for internet activity. Photo by Damien MEYER / AFP
France to launch 'emergency' English learning plan for schools
More bilingual schools, a language voice assistant, and funding for study trips - here is how France plans to prioritise learning English in its schools.
Published: 8 September 2022 17:55 CEST